Affiliate Disclaimer: I hope you love the products and services I recommend - I truly believe in them. Just so you know, I may collect a tiny compensation from the links on this page at no added cost to you. Thank you if you use my links, I really appreciate it!
You created a voiceover website for your voice acting business but nothing's happening.
It's not helping you book more VO gigs or get more clients.
It shouldn't be like that.
In this guide, I'm going to go over 5 keys to a money-making voiceover website that gets your ideal clients to reach out to you (and not the other way around).
(Be sure to read the bottom of this guide for a FREE bonus you don't want to miss.)
Your voiceover website should be one of THE money-making engines of any successful voice acting career.
It's time for you to make it happen, so let's dive in.
Treat your voiceover website like your #1 salesperson, not a business card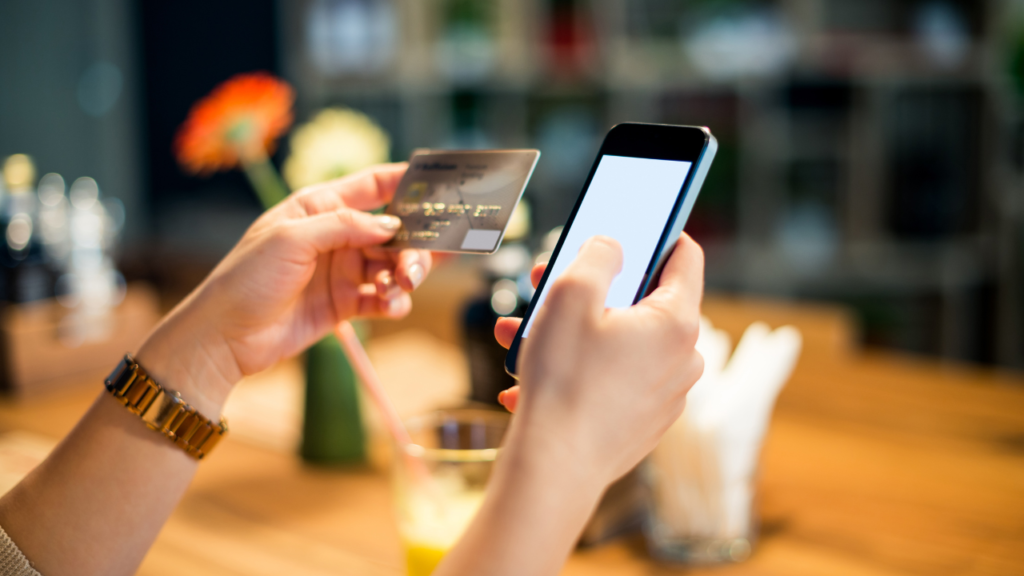 Before we jump into some hard tactics, you need to make this basic, but VERY IMPORTANT, mindset shift right away.
Most pro voice talent treat their website like a business card.
I get it – it makes sense.
You meet a potential client somewhere online or at a networking event, and you want to point them to your website which has your demos, recent projects, home voiceover studio info, contact info, etc.
That's all very important (and viable), but I believe it's not nearly enough to stand out from your VO competitors or to get clients to contact YOU.
You must figure out how you can get your voiceover website to work FOR you (like your own personal sales department) to convert those cold leads (someone you've never met before) into actual, money-paying clients.
Your website should be working for you in the background, so you can focus on other parts of growing your voiceover career.
Now let's dive into some tactics to make it happen…
Pinpoint your ideal client and ignore the rest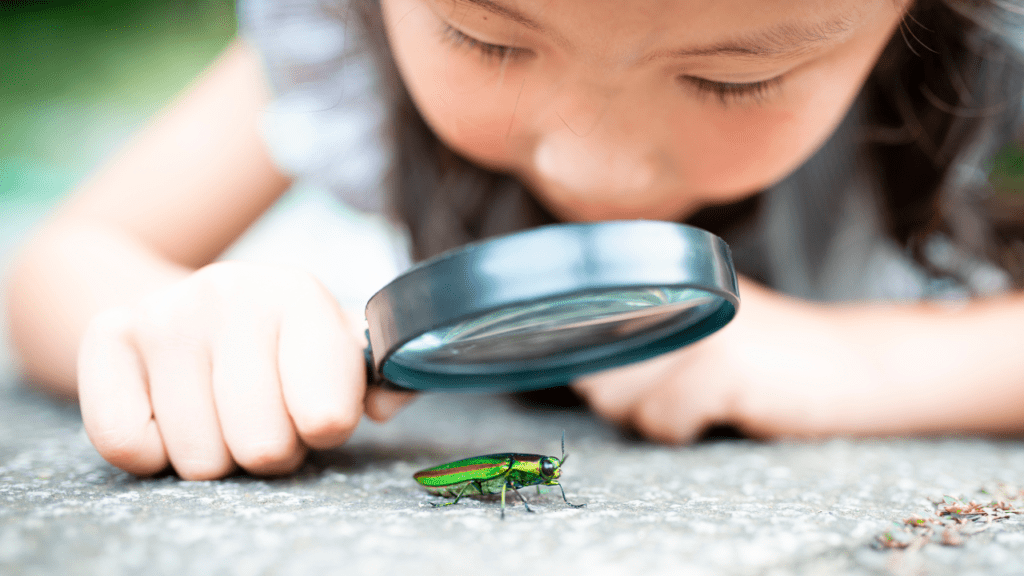 Now that you've shifted your mindset, you need to figure out exactly who your ideal client is and get hyper-focused on creating a website for them.
When I first started, I wanted to be the voiceover answer for all projects and all clients known to humanity.
Why limit yourself, right?
Wrong, bucko. (Bucko? What even is that word?)
Limiting yourself could be the best thing you ever do.
It's counterintuitive but you do NOT want to be the answer to everyone's problems.
The more you specialize in a specific genre or focus on a specific target market, the more you can be seen as THE trusted expert in that area of VO or with those kinds of clients.
You can then create a website custom-tailored and written for THAT specific client.
Which allows you to charge more for your work. CHA-CHING!
For example, I mostly specialize in TV/online advertising and animated explainer videos (and some long-form training narration).
Like this online ad and explainer video I did for the NFL/Amazon:
I specifically do NOT market myself as someone who works in any of these areas…
Animation
Audiobooks
Live Announcing
Even if I can do those things (I swear I can! 😛), it's not what I showcase on my voiceover website.
Does it mean I don't get hired for those areas outside of my "expertise"? Absolutely not.
But the more specific you can be in pinpointing your ideal client, the more persuasive you can be with the words and design of your website to convert cold prospects into paying customers.
This leads me to the next key to a money-making voiceover website…
Lead your visitors through a customer journey from the moment they enter your website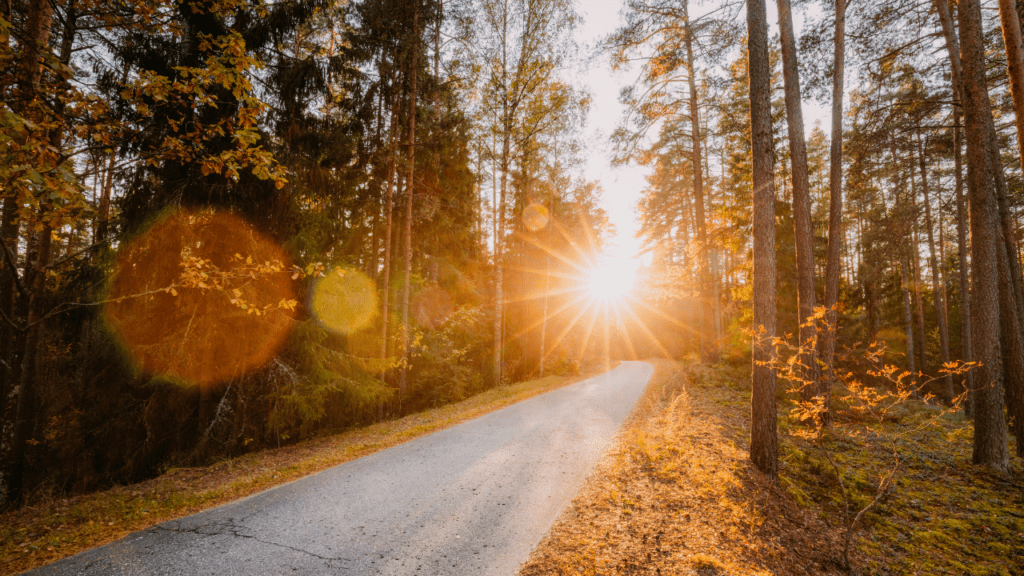 After you figure out your ideal client, you need to create a journey for them to take on your website that leads them from stranger to buyer.
What does this mean?
Each client comes to your website at different stages of their VO hiring decision-making process.
Maybe they're up against a deadline and need a voice actor ASAP.
Maybe they're just figuring out how the voice actor-voice buyer relationship works because they're new to hiring voice talent.
Maybe they're trying to gather a few VO options to send to a client, so they're researching talent websites.
You need to figure out where in the customer journey your website sits.
And then literally hold their hand and guide them from the moment they land on your site.
Ideally, this ends in them contacting you and hiring you for their project, but that doesn't always happen (and usually won't).
Just make it SUPER clear where they need to go (or could/should go) next after landing on specific pages and make it exceedingly easy for them to figure out what to do next.
Because the longer you can get them to stay on your website, the likelier they are to take action on your website (and hire you).
But they will NEVER take action if you don't include this next key to building a money-making VO website…
Build trust (and liking) throughout their journey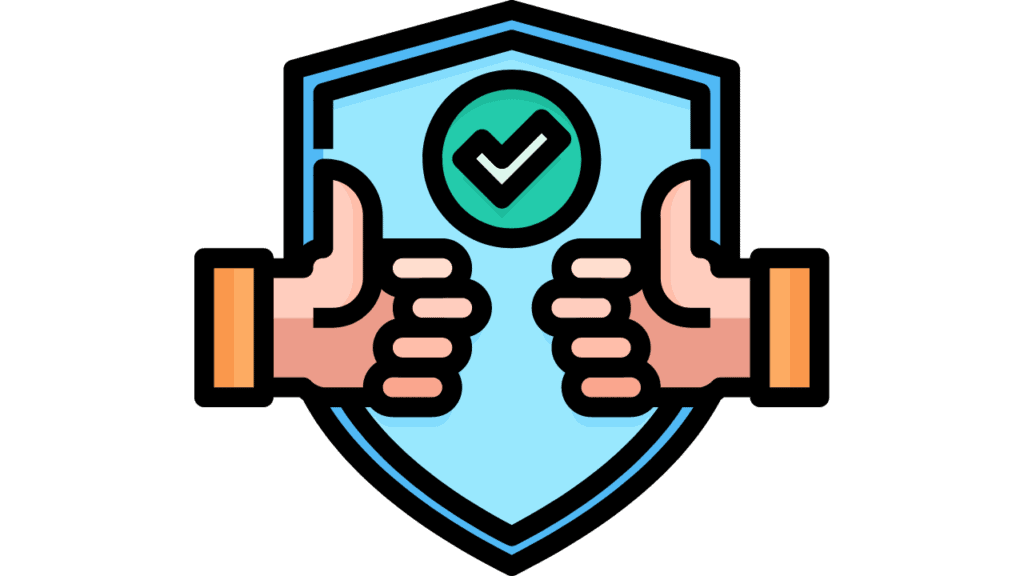 You are a stranger when a new prospect enters your website.
(By the way, if you're new here, nice to meet you! I'm John.)
Why should they trust you to get the job done (and done well)?
I don't blame them. It's nothing personal, but I'd feel the same way.
One of the foundational elements of sales and marketing is "like and trust".
If Target can get you to like and trust them, then you're much more likely to head over there on a Sunday afternoon to do some grocery shopping and maybe make some impulse buys in the dollar section.
So, it's your job to get into your website visitor's head and figure out how to get them to like and trust YOU as they go through their journey.
So, how do you do that?
I'll get into it in much greater detail another time but I'll leave it at this for now…
Put yourself in your ideal client's shoes.
What would get you to like and trust this random freelance voice actor to get the job done?
Still unsure?
Try connecting with someone who would be your ideal client and see if they'd be open to a 15-minute informational interview. You could even offer to send them a $5 gift card for some coffee as a thank you (if this is a virtual meeting). Then ask them all sorts of questions like "what holds you back from hiring a voice actor?" or "is there something that really gets you excited to hire a certain voice actor?"
You may pick up some incredible insights.
This leads me to another key that I see missed OVER and OVER again on voiceover websites…
Create a clear call-to-action at every step of the website journey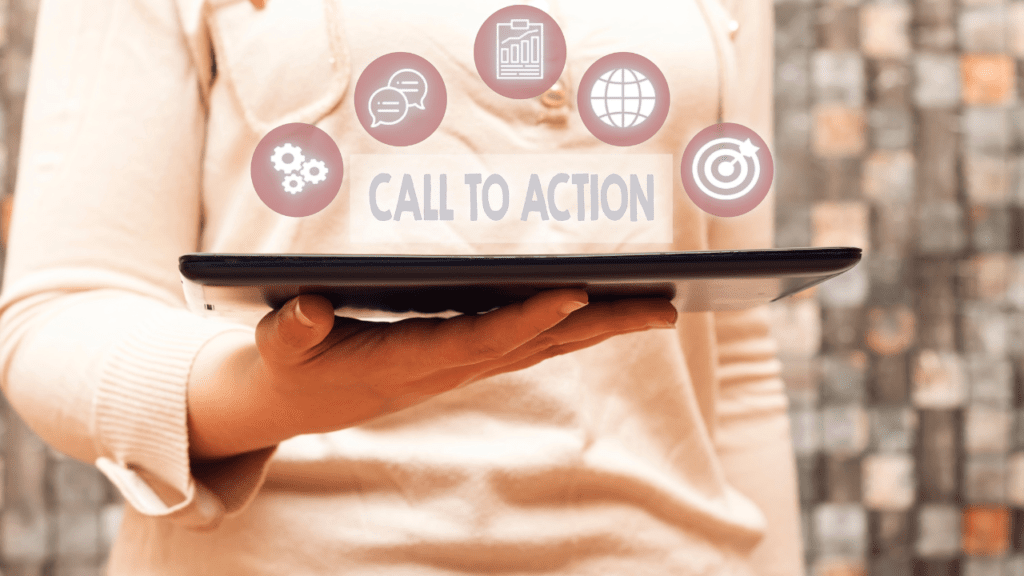 While guiding them through their journey, you should strategically place easy-to-see, clear calls-to-action throughout your entire website.
Each page within your website should have a specific call-to-action or "next step" for your prospective client.
You read that right. EACH. PAGE.
Some version of "Request a Quote", "Request a Demo", or "Contact me" could work.
It really depends on where they are in their customer journey and what next steps you want them to take.
It could be a button that is clearly visible with contrasting, unique colors that are completely different from anything else on that specific webpage.
This will draw your visitor's eye and entice them to click through.
Here's an example: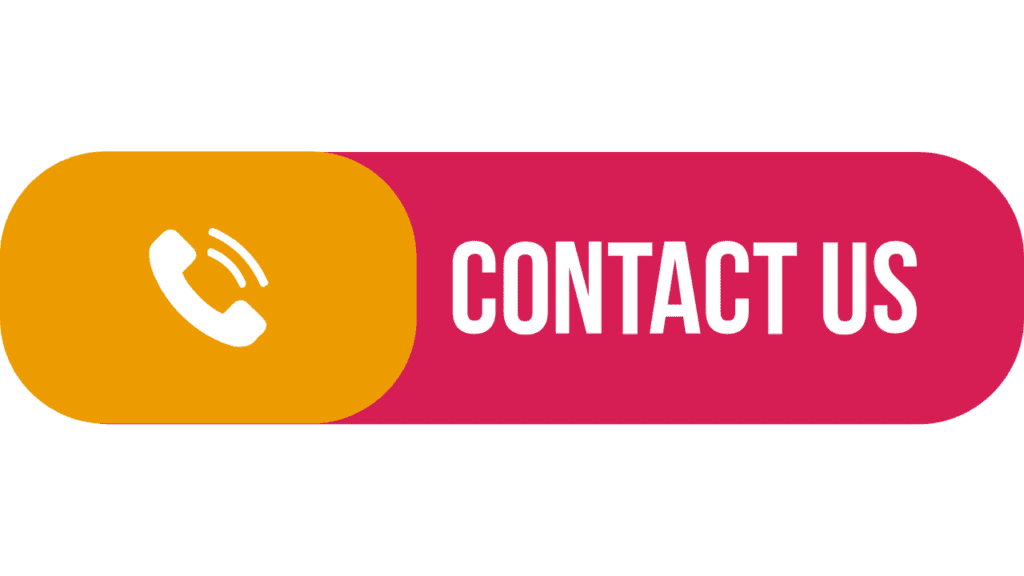 Conclusion: Putting It All Together
Your VO website should be more than just a business card – it needs to convert cold leads into paying customers.
You get there by pinpointing your IDEAL client and designing your website FOR that ideal client.
Create a customer journey on your website for that ideal client from the moment they land on it.
Then, get your website visitors to LIKE and TRUST you more and more as they weave their way through their website journey.
And fill that journey with clear, easy-to-see calls-to-action.
But the website help doesn't end there…
YOUR FREE BONUS GIFT FOR READING THIS GUIDE
Sign-up to attend a FREE, LIVE 60-minute webinar (hosted by me) which includes:
Why you NEED a personal voiceover website (and why it's often more important than your demos)
Website design BEST PRACTICES
The MISSING INGREDIENT that will set your website apart from your competitors (and almost no one else is doing)
Reviewing YOUR VO website (if you have one)
Q&A