Affiliate Disclaimer: I hope you love the products and services I recommend - I truly believe in them. Just so you know, I may collect a tiny compensation from the links on this page at no added cost to you. Thank you if you use my links, I really appreciate it!
Finding high-paying voice over clients is tough.
Finding VO work in the first place is hard enough as it is.
Sure. You could use freelance or pay-to-play websites…
But that is mostly a big 'ole losing proposition.
The P2P's cost money just to audition and most of them charge a "service fee" for each project you book.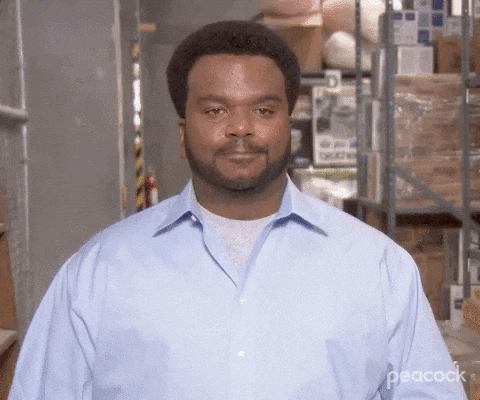 (CLICK HERE to skip to the list.)
Most P2P's and freelance sites reward the lowest bidder, pushing rates down a seemingly never-ending sinkhole.
And you almost certainly can't build personal relationships off-site with those clients because most sites just won't let you (against their terms of service).
On top of that, you're put in direct competition every single day with thousands of other auditioning talent.
(This reminds me of why you should definitely not get into voice overs.)
Spending all day, every day auditioning for the same, low-paying jobs with clients you don't really know?
And then your work dries up as soon as you stop auditioning on those sites?
BIG FAT NOPE. Not interested.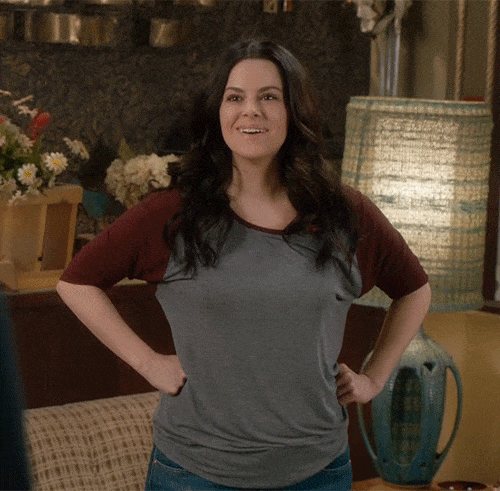 There just has to be a better way…
The (not-so-secret) SECRET to finding high paying voice over work
After 10+ years in this business and through my own experiences with P2P/freelance sites, I've learned a VERY important lesson about building a successful freelance voice over business…
One of the gold standard methods for finding consistent, high-paying voice over work online as a freelance voiceover artist is by building 1-to-1 relationships with prospective clients (either via email, phone, or other off-P2P/freelance site methods).
That's pretty much the only way I've found new jobs (outside of talent agents) for the past 8+ years of my 10+ year voice over career.
And it's a big reason why I'm still doing voice over after all these years.
Direct marketing to prospective voice over clients is all about the long game.
For example, someone I reached out to directly 5+ years ago asked me just last week to voice a short video for them.
This was literally the 1st job I've ever done for them. But they remembered me.
And that's definitely not the first time that's happened.
With this route…
You're not going for immediate "I NEED A VOICEOVER ARTIST ASAP" jobs like P2P sites.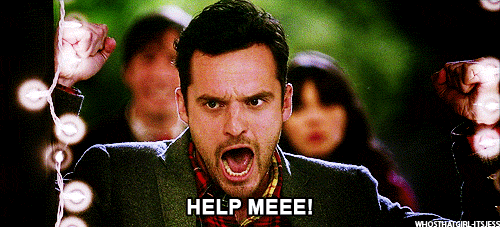 You're building relationships you can grow over time which can land you consistent work you often never even have to audition for.
Or if you do, you're going up against a small handful of others as opposed to hundreds.
And it's almost completely free (other than your time which you would be using to audition on P2P's and freelance sites anyway).
And if you can quickly convince the prospective client of your value, the rates for these direct jobs can often be much (MUCH) higher than through P2P/freelance sites.
So, where do you find these coveted, high-paying voice over clients?
The list below of free websites is a good place to start.
So is this video where I lay out exactly how to find voice over jobs in your own community:
DISCLAIMER: There's no guarantee that anyone you contact will hire you or be willing to pay your rates. But there's also no guarantee you'll book an audition of P2P or freelance sites either.
However, building relationships this way with prospective clients will dramatically increase your chances of finding someone who will hire you at your rates and over the long haul.
Also, these sites will mostly help you find clients in the commercial, corporate, and related fields.
But that doesn't mean you can't find clients in your specific niche. Just gotta do some digging.
And if you can't find what you're looking for, this will at least give you some ideas on how to track down your ideal clients.
I'm not going to go over how to build those relationships in this post…
or specifically who to contact…
or what exactly to say.
That's for another day (or video).
(If you want a little assistance with how to turbocharge your VO career, CLICK HERE)
But just keep this in mind…
This list mostly involves people who deal with video or audio (aka people who may need pro voice talent like you).
And your goal with these prospective clients is relatively simple:
Quickly prove your value and skill as a voice over talent
Build a friendly, professional relationship with them and consistently stay in touch
Let's get into it.
Here are 5 FREE, legit, and super useful websites that will help you more easily find high-paying voice over clients (in no particular order):

Mandy.com – Mandy markets itself as "THE #1 JOBS PLATFORM FOR CAST, CREW AND CREATIVE PROFESSIONALS".
I don't know if that's true but I do know it can be a great place to find potential clients.
I've used it since pretty much day 1 in my VO career.
While it's not as helpful as it used to be, you can still find very specific people to reach out to who may hire voice talent (producers, creative directors, film directors, etc.).
You can message them through the site or you can find their social/website links to reach them that way (my preferred method).
BONUS: You can also set up your own page/profile to be listed in their directory under "Voiceover Artist". There are even jobs listed on the site you can apply for. I've never done that myself, but hey, it could be fruitful.

Production Hub – Production Hub markets itself as "YOUR FILM & VIDEO PRODUCTION PARTNER".
Basically, it's another directory for finding almost anyone or any kind of company within the film/video production world.
This one is even easier to navigate than Mandy.com and allows you to filter down to specific types of video/audio production companies.
BONUS: You can also create a voice over profile here. Yaya.

Zidivio – Zidiveo is technically a "Professional Video Streaming & Hosting" service.
The video production company directory is a little hidden but it's a gem.
One major positive on their site is that most of the production company listings include contact details (phone or email).
That's a good indicator that the client wants you to use that email address when contacting their company.
It's not always the best email address for getting a response or connecting with your ideal prospect but it is one that you know is actively watching for emails.
Zidivio is a bit more useful if you live in the UK or Europe but it still packs a punch.

Agency Spotter – Agency Spotter's homepage says that it helps you "Find a marketing agency that hits the spot".
This one doesn't just include video production companies but is more broadly in the marketing space which can be just as good.
Many marketing agencies today offer some sort of video production service for their clients.
Keep in mind that a lot of marketing agencies use VO talent agents to find VO so your efforts may not be as fruitful at times.
However, smaller marketing agencies often are very open and receptive to working directly with voice over talent.

Clutch – Clutch markets itself as a resource to find a firm or agency that fits your needs.
This site can be a gold mine for finding high quality (high paying) voice over clients.
It's a directory PLUS a trusted review site for service providers.
You can get micro in your filtering (location, project cost, industry, reviews, etc.).
Therefore, you can pick the best of the best companies (based on reviews) who also charge enough to afford high-quality VO.
Bingo.
CONCLUSION
Finding high-paying voice over clients is really hard and takes time.
One of the best ways to do it is by building 1-to-1, long-lasting relationships with prospective clients and becoming their go-to "VO person".
This can take a while to pay off, but it can be much more sustainable and fruitful long-term than P2P or freelance websites.
The list above of 5 free websites gives you a good starting point for finding your next high-paying client/job.

Giddyup.
---
Want weekly, actionable voice over advice like this?
Sign up below.